Employment Support
A government drive has been launched to help those aged 50+ who are unemployed to re-join the jobs market. Dedicated 50 PLUS Champions are working directly with Jobcentres and employers to remove barriers that are keeping older workers out of the jobs market. The Champions assist Work Coaches to change employer attitudes about hiring over 50s, as well as matching jobseekers with opportunities that suit their skills.
A Jobcentre Mid-Life MOT service has been introduced which supports people to plan for the future. A mid-life MOT is a great way to help you weigh up your options. Whatever your situation, it's important to plan for your later life and think about your health, your work and your money.
If you are an older person currently in receipt of Universal Credit and hoping to re-enter the jobs market, speak to your Work Coach at your next appointment or send a message via your Universal Credit journal.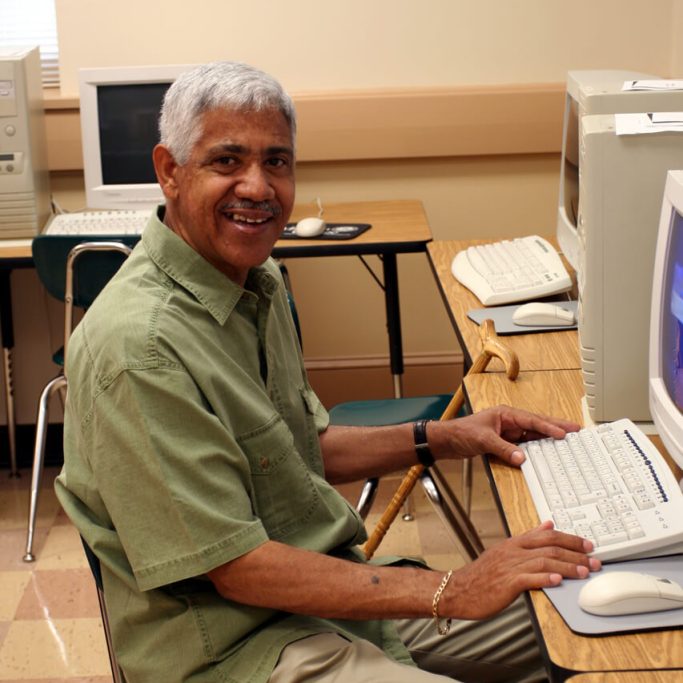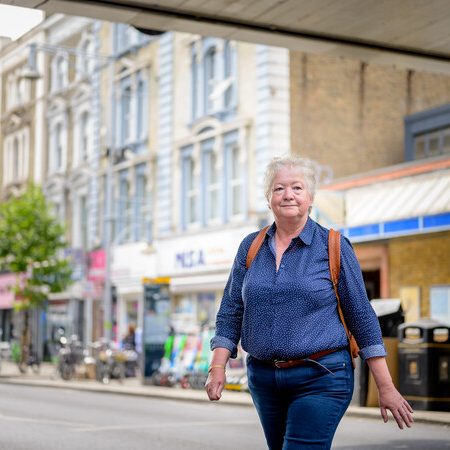 Into Work Advice Service
The Into Work Advice Service is a wraparound employment support service for people actively seeking employment. Face to face support is available in Hubs, Hostels, Schools, community venues and online through the website/webchat.
The support available ranges from Job Club sessions which offer light tough support, to more intensive mentoring for those with complex barriers to employment or actively looking to gain skills to find employment.
There is also a Community Digital Team and Adult Learning Team which provide accredited work skills training to support people to access employment opportunities across a wide range of sectors. Cardiff Works is also part of them team, which provide a great pathway for people being supported by Into Work Advice Service, into employment with Cardiff Council. There are also volunteering opportunities with The Into Work Advice service to develop your skills in a practical environment.
MoneyHelper
MoneyHelper is a free service provided by the Money and Pensions Service which brings together three government-backed financial guidance providers: Money Advice Service, The Pensions Advisory Service and Pension Wise.
MoneyHelper helps to make your money and pension choices clearer by cutting through the complexity, explain what you need to do and how you can do it. They provide impartial guidance. This makes it quicker and easier to find the right help.
Visit MoneyHelper for help with pensions and retirement, benefits in retirement, budget planning and other financial help and guidance.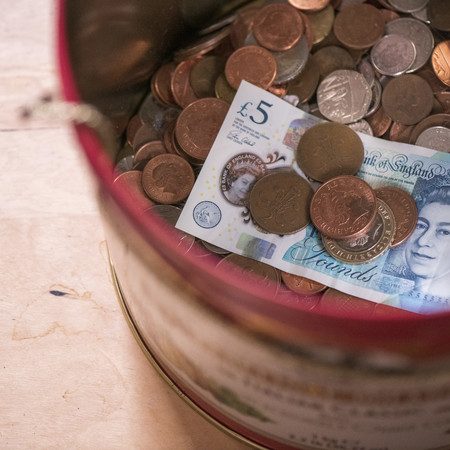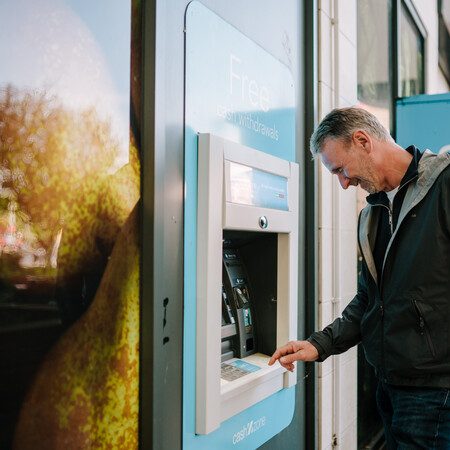 Money Advice
Dealing with money issues can be confusing, but if you don't understand how things like credit or mortgages work, you could end up losing out financially or getting yourself in debt.
If you're struggling to manage your money, the Money Advice Hub can offer help and support in a number of areas such as budgeting, income maximisation and managing debt.
They offer advice on a wide range of money issues including- council tax, pension credit, attendance allowance and cost of living support.
DEWIS
Dewis Cymru is an online directory that allows residents in Cardiff to access information on services in areas such as health, care, benefits, money management, clubs, activities and support for families.
With more than 1,500 wellbeing resources already registered with Dewis Cymru, it is designed to help residents find what they need without going to a professional or calling for help.
Dewis Cymru is funded by local authorities across Wales, and people and organisations make use of the website by uploading information, activities and events that help people with their wellbeing.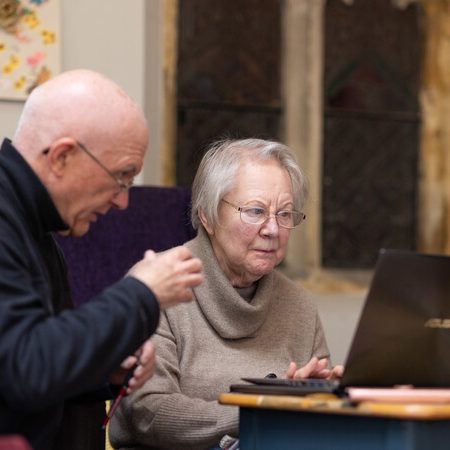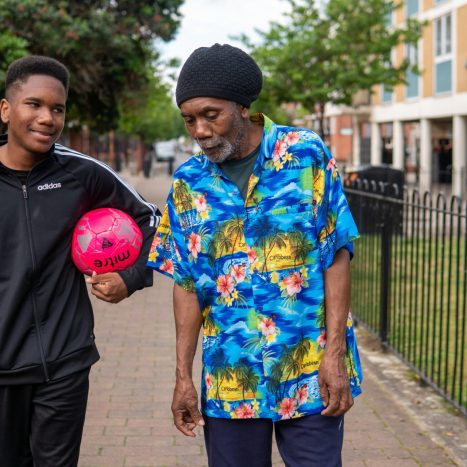 Age Connects
Age Connects Cardiff and the Vale are an independent registered charity who have a vision to live in a society where older people are respected and enabled to meet their aspirations. Help is provided to support older people, especially those who are vulnerable, isolated and in poverty. Services include:
Ageing Well – providing recreational activities and classes.
Advocacy – supporting people in care homes.
Cancer and Older People Advocacy – providing independent advocacy for those affected by cancer.
Hospital Discharge – a registered domiciliary care service supporting people after a stay in hospital.
Keeping People Connected – helping people to remain engaged in the community or to provide home visits for those who are housebound.
Nail Cutting Service
Maintaining good foot health is important for maintaining general health and preventing complex problems developing. Long toenails can cause pain and discomfort, potentially resulting in reduced mobility and an increased risk of falls.
Age Connects Cardiff and the Vale provide a Nail Cutting Service, offering basic foot care and information about footwear to older people. The service is provided by nail technicians who are trained in simple nail cutting.
Nail cutting is available by appointment from the following clinics in Cardiff:
Llanrumney Hub, Countisbury Avenue, Llanrumney
Rhydypennau Hub, Llandennis Road, Cyncoed
Grange Medical Practice, Bishop Street, Grangetown
Llandaff North and Gabalfa Hub, College Road, Llandaff North
Ely and Caerau Hub, Cowbridge Road West, Ely
STAR Hub, Muirton Road, Tremorfa
Please check with Age Connect for prices.
For further information or to book an appointment, call 02922 331 113.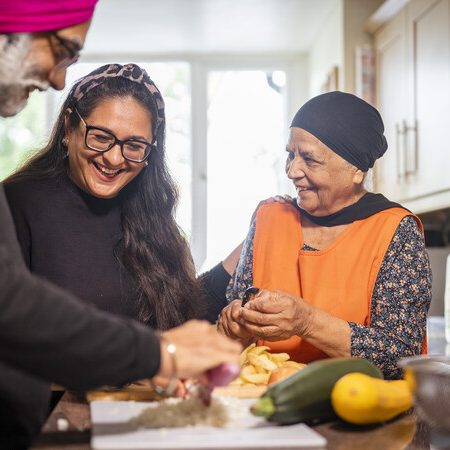 Age Cymru
Age Cymru is the national charity for older people in Wales. Their vision is for an age friendly Wales where older people will enjoy good health, live safely, be free from discrimination and be active in their communities. Making life better for older people.
They provide:
Information and advice
Deliver wellbeing programmes
Independent advocacy
Support carers
Campaign and research
For further information contact us on 029 2043 1555 or our advice line on 0300 303 44 98.
Staying Safe in the Community
Although fraud and cybercrime comes in many forms, there are some simple steps you can take to protect yourself.
Get safe online
For advice on protecting you and your family online, visit Get Safe Online.
The Police and Crime Commissioner for South Wales is working with partner agencies and communities in South Wales to tackle nuisance doorstep callers and uninvited traders.
You can find general crime prevention advice on the South Wales Police website.
If you feel there is a crime in progress call 999, or 101 for a non-emergency. If in doubt, get it checked out.
Find a list of useful organisations on the Action Fraud website.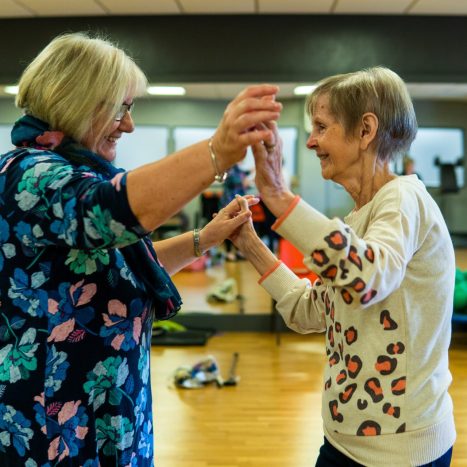 Dementia Friendly Cardiff
Dementia Friendly Cardiff is a one stop shop for dementia advice and services in Cardiff. The website provides direct access to a range of support and events offered to people living with dementia and their families in Cardiff.
Cardiff Council are working together with Alzheimer's Society Cymru and Cardiff and Vale University Health Board to make Cardiff a Dementia Friendly city. This will encourage and support organisations, local businesses and community groups in the city to become more dementia friendly and provide better support for people living with dementia and their families.
Keep Safe Cymru Card Scheme
South Wales Police, Learning Disability Services and Mencap Cymru, have jointly developed a Keep Safe Card Scheme for anyone in the South Wales Police force area with a learning disability, mental health, dementia and/or communication need.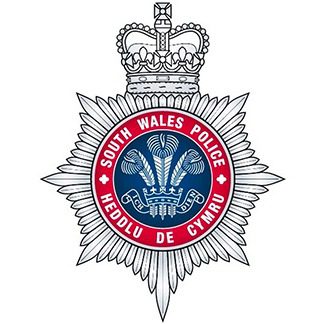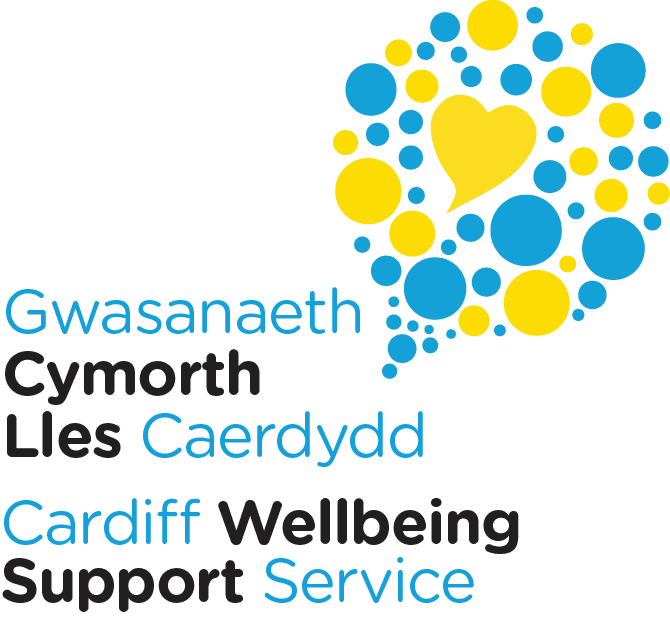 Wellbeing Support Service
Cardiff's Wellbeing Support Service provide short term health and wellbeing support. They create a tailored plan focused on what you would like to change or achieve and help you get there.
The team offers:
One to one mentoring to help you manage your own wellbeing
Activities based on your personal interests and needs
Events and training
Opportunities to volunteer in the community
Some activities they offer include:
Lunch and social club
Digital support sessions
Gardening clubs
Singing groups
Litter picks
Tai Chi
Community walks
Healthy cooking groups
To access the service, please email wellbeingteam@cardiff.gov.uk or call 029 2087 1071.
Domestic Abuse and Safeguarding
Domestic abuse is often thought of as physical abuse, but domestic abuse can take many forms. Older people may not recognise their experiences as domestic abuse and may 'explain away' the behaviour.
This can include:
Financial abuse,
Sexual abuse,
Psychological abuse,
Emotional abuse,
Coercive behaviour,
Controlling behaviour,
Violent behaviour or
Threatening behaviour.
It can occur between married, co-habiting partners, ex partners, or other family members. For example, between children aged 18 or over and their parents.
If you or someone you know needs support, the following organisations may be able to help:
RISE
The RISE service provide support for women. Please call 029 2046 0566 or email reception@rise-cardiff.cymru.
The Dyn Project
The Dyn Project provide support for men who are experiencing domestic abuse. Please call 0808 801 0321, email support@dynwales.org, or visit www.dynwales.org.
The helpline is open Mondays and Tuesdays 10am to 4pm, Wednesdays 10am to 1pm.
Live Fear Free Helpline
Live Fear Free Helpline is a free 24-hour bilingual service that operates across Wales.
Please call 0808 80 10 800, text 07860 077 333, email info@livefearfreehelpline.wales or chat via live webchat service on their website: www.livefearfree.gov.wales.
Ynys Saff
'Ynys Saff' or 'Safe Island' is the region's Sexual Assault Referral Centre (SARC) based at Cardiff Royal Infirmary. Please call 029 2033 5795.
New Pathways
New Pathways provide counselling support for people who have experienced trauma, particularly from rape or sexual abuse. Please 01685 379 310 or email enquiries@newpathways.org.uk.
Respect: Men's Advice Line
Respect: Men's Advice Line provide support for men who are experiencing domestic abuse.
Please call 0808 801 0327 (Monday to Friday, 10am to 8pm), email info@mensadviceline.org.uk (Monday to Friday 9am to 8pm), webchat support: mensadviceline.org.uk (Wednesday 10am to 11:30am and 2:30pm to 4pm).
If you are in immediate danger, call 999.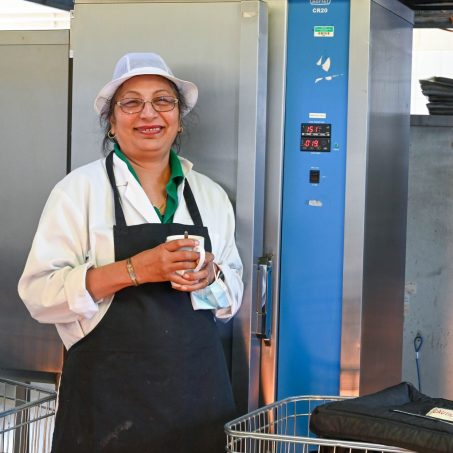 Age-friendly Employer Pledge – Centre for Ageing Better
The Centre for Ageing Better's Age-friendly Employer Pledge is a nationwide programme for employers who want to commit to taking action to improve the recruitment and retention of older workers.
Cardiff Council has been recognised as an Age Friendly Employer. Work was carried out in partnership with the Centre for Ageing Better to create Welsh resources to enable promotion of the scheme within Cardiff. Age Friendly Cardiff is working to promote the initiative and encourage businesses and organisations to pledge to age positive employment actions.
By signing the Age-Friendly Employer Pledge, Cardiff Council is demonstrating that it values and respects the contributions of older workers. This commitment not only benefits older workers, but also helps to create a more diverse, multi-skilled and inclusive workforce within the Council.